Description
Spectrum Celebrity Events, LLC
It is with great disappointment that we are announcing the cancellation of #SCEBUR20 event that was scheduled for October 10th-11th in Burbank, CA. The health and safety of actors, attendees, and venue staff is our top priority. Our goal was to be able to provide a safe and fun event for all attendees but due to current restrictions on gatherings in Los Angeles County and the surrounding areas we are currently unable to do so. All purchased tickets for the event will be refunded. Please allow 2-4 weeks for the credit to appear on your account.


Once we are certain the pandemic will no longer have an impact on in-person events, we will then resume normal operations. In the interim we plan to offer some virtual fan events with many of the actors who were scheduled to participate in our Burbank event. Details about our virtual fan events will be announced soon!
Venue Details
Los Angeles Marriott Burbank Airport
2500 North Hollywood Way, Burbank, California, 91505, United States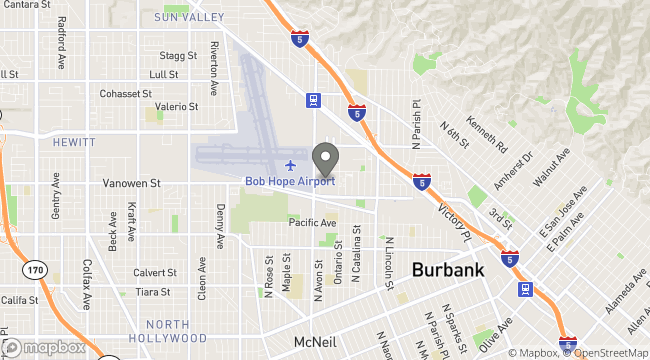 Spectrum Celebrity Events, LLC
Fan Events supporting the LGBTQ Community.